The Diamond Center and iHeartMedia Inc are planning
The Coolest Proposal Wisconsin Has Ever Seen!
We will be partnering with iHeartMedia to help plan, implement, and execute the most elaborate proposal this spring/summer. The winner of this contest will meet with The Diamond Center and iHeartMedia team to help formulate the proposal that everyone wants to give their loved one and every loved one wants to receive. The entire proposal will take some planning and time to organize, so let us know if you have a date picked out to propose and we'll let you know if the timing will work.  We want to spread the word about this awesome opportunity and invite you to enter below!
How To Enter To Win The Coolest Proposal Wisconsin Has Ever Seen:
You must fill in the name and email of the person who will be proposing. WE WILL CONTACT THE PERSON YOU ENTER TO NOTIFY THEY HAVE WON! So if you are entering as a couple make sure you put whoever the person is that will be proposing in the form below.
---
******ALL PARTICIPANTS MUST ENTER THE FORM AND RESPOND TO THE EMAIL YOU WILL RECEIVE AFTER SUBMISSION TO BE ELIGIBLE . ********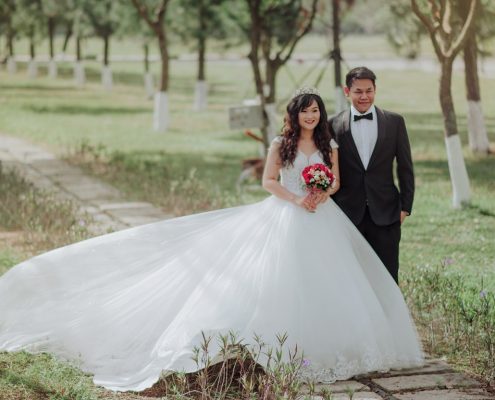 Tag a photo of you with #stowd if your tired of waiting!